We help medical and healthcare technology companies create the best processes to deliver life changing patient outcomes
"Do or do not. There is no try."  - Master Yoda
We make the world simpler. One process at a time.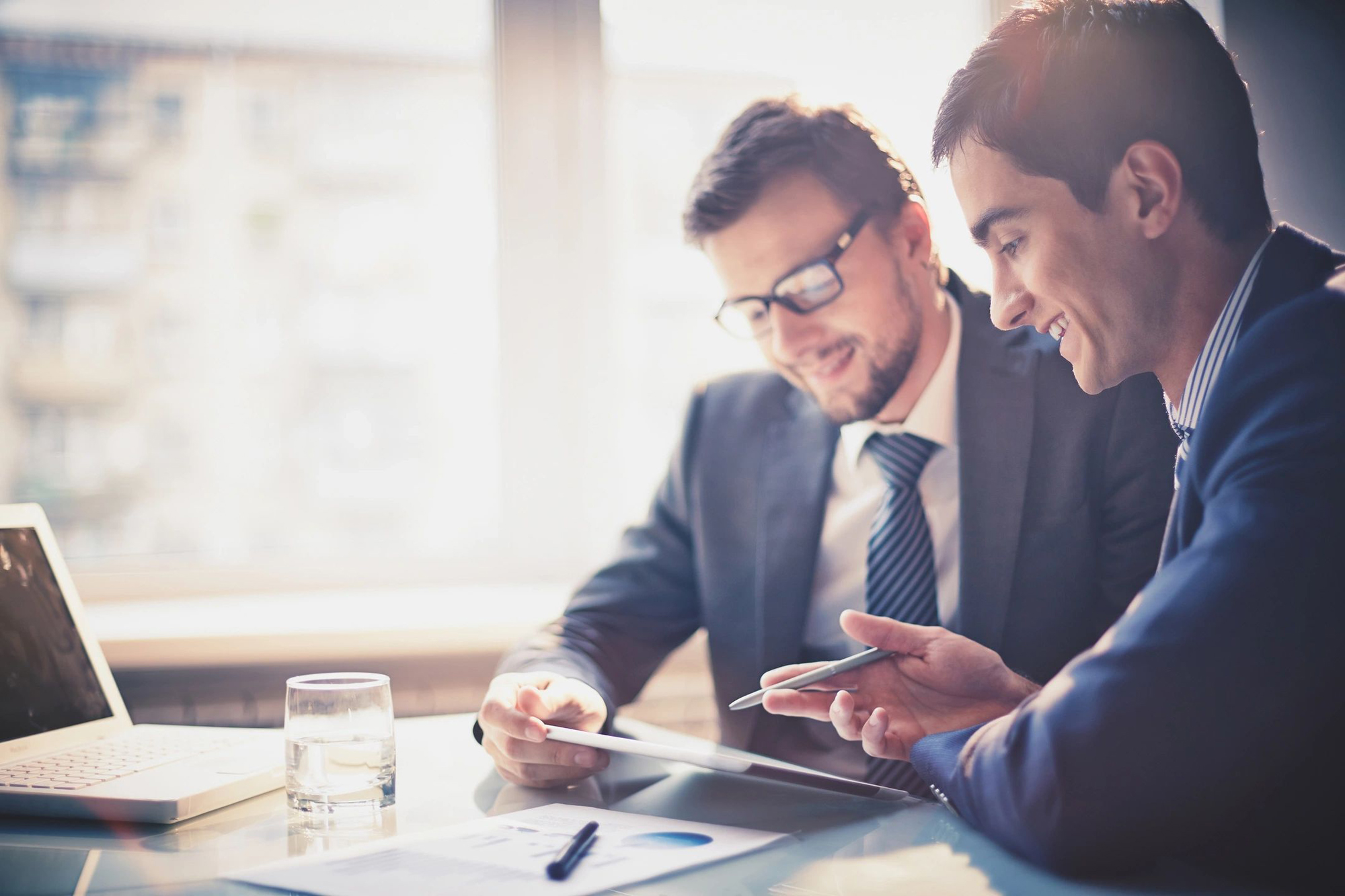 Call us for your mission critical processes. Those that, if not fixed, will prevent you from reaching your goals, delivering on your promises, or even jeopardize your patients. Those that absolutely must be fixed right the first time.
Call us for your most complex and difficult processes. Those with very many intertwined steps, those that require complete buy-in from many stakeholders with different opinions, and those that need contentious changes.
Call us after a merger or acquisition. Harmonizing disparate processes from different organizations is important to get done quickly. It can also be done without alienating the 'losing' party.
We specialize in medical and healthcare technology businesses, but we have also worked with companies outside of those fields.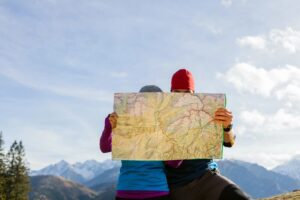 It has been exactly one year since my business model changed to a new normal, literally overnight. I remember the moment it happened vividly. It was 4:30am on a Monday morning, I was just about to leave for the airport when my phone rang. It was my client for that week phoning to say that,…
Read More

→
I have been playing with brown paper and Post-it notes for the best part of 25 years, and people often ask why I still bother to do this. The answer is simple: because it works. They say, "Can't we save time by getting someone to do it for us beforehand?" or, "Can't we get into…
Read More

→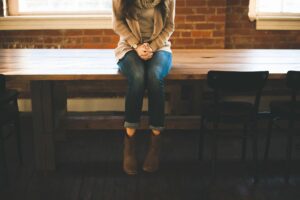 When is a team not a team? When they don't feel like a team. So how do you make sure your team does feel like a team? Make sure you allow time for people to feel like a team before starting your meetings Not in a structured "let's go around the table" kind of way.…
Read More

→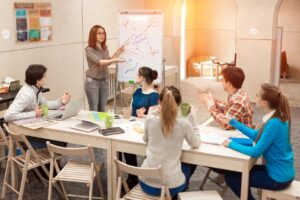 The value of leaders These days more than ever, it is easy to get caught up in the whirlwind pace of things that MUST be done. Consequently, this can result in a seemingly endless, breathless game of "whack-a-mole". If you ask leaders what they think the biggest value they bring is, many will say, "The ability…
Read More

→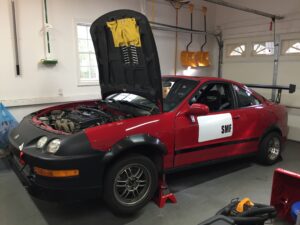 About three years ago, Vince and I had a conversation that went like this… Him: So, do you fancy building a Turbo Acura Integra (the beast) that can beat a record that has stood for over 80 years? Me: Sure! We had no idea how crazy this would turn out to be. Why do this?…
Read More

→
Reach out to our team today and discover why we are the top choice when it comes to medical and healthcare technology processes.
Contact Us To Start A Conversation