Helping busy medical technology teams create clear strategy, aligned priorities and great repeatable processes, so they can reduce uncertainty and increase collaboration by typically 50%.
As a result, our clients also typically see 20% improvement in their productivity, or 25-45% improvement in their on-time delivery of products or projects.
"Do or do not. There is no try" - Master Yoda.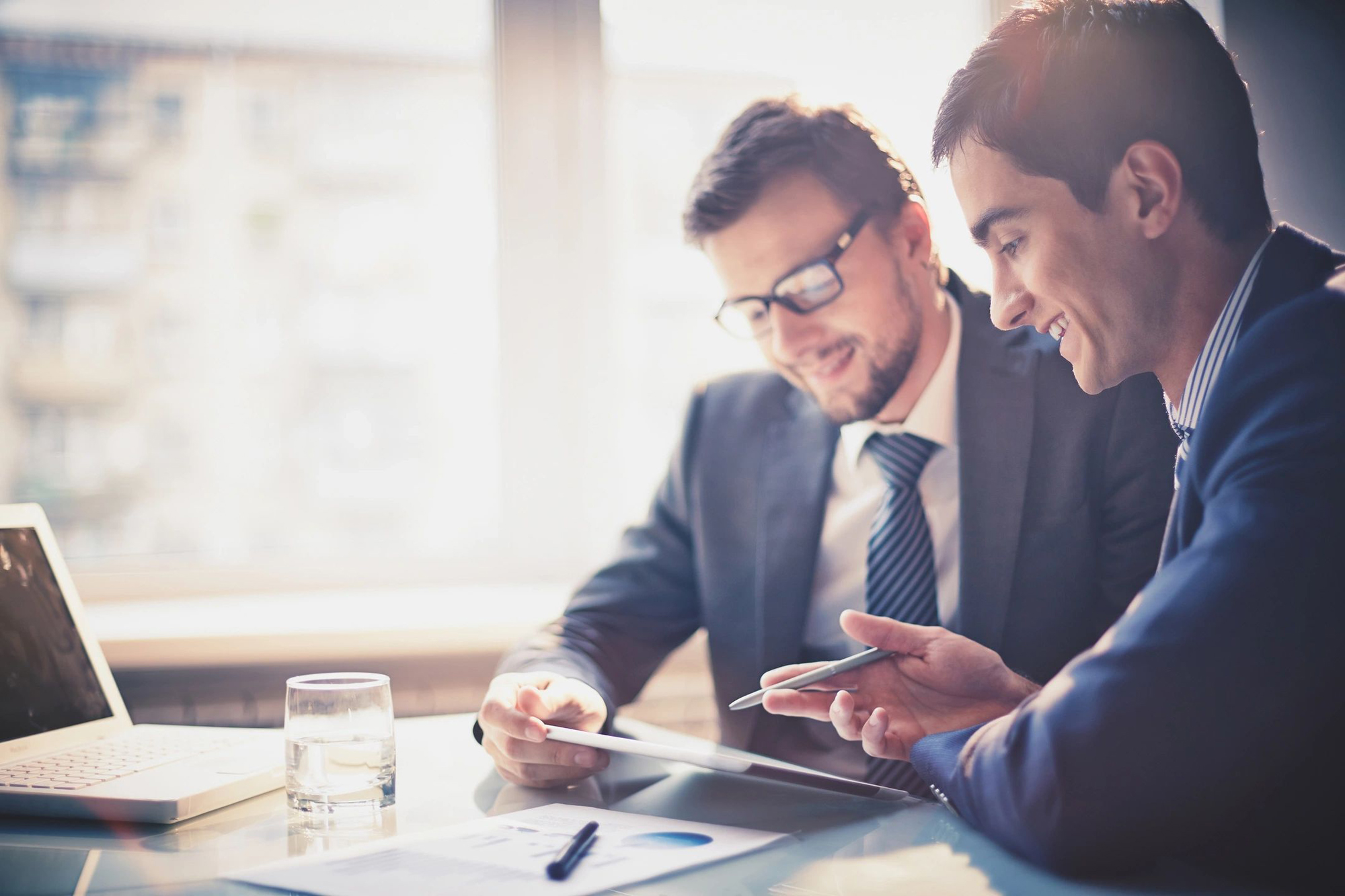 Call us to get your team fully aligned on your

 vision, strategy and goals

, and to ensure everyone has complete clarity on who is doing what. We are experts in strategy development and deployment.
Call us for your
mission critical processes
.
Those that will enable you to reach your goals, to deliver on your promises, and maximize your customers' experience. We engage the talents and experience of your people in co-creating processes that reliably deliver exceptional results.
Call us for your

most complex and difficult processes

. Those with very many intertwined steps, those that require complete buy-in from stakeholders with different ideas, and those that may involve contentious changes. We are experts in cross-functional collaboration and change management.
Call us

after a merger or acquisition

. Successfully harmonizing processes from the different companies is critical to transition time and integrating new employees into your culture. We will help you to get this done efficiently and also use the experience to build collaboration within your new organization.
To make the world simpler, one process at a time.
How to create great meeting processes
"Meetings get a bad rap. This book brings meetings to a whole new level, introducing and explaining how they can become tools for transformational leadership and ways to engage employees for the greatest emotional connectedness and performance. It's an excellent book and I highly recommend it."
—Louis Carter
CEO, Best Practice Institute;
Author, In Great
Company: How to Spark Peak Performance by Creating an Emotionally Connected Workplace
This book also comes with 13 animated videos that demonstrate each of the meeting designs, so you can experience them in action before you try them for yourself.
Contact us for your free copy of the book!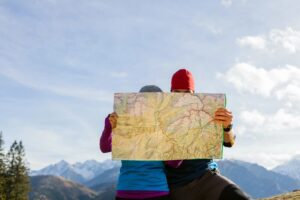 It has been exactly one year since my business model changed to a new normal, literally overnight. I remember the moment it happened vividly. It was 4:30am on a Monday morning, I was just about to leave for the airport when my phone rang. It was my client for that week phoning to say that,…
Read More

→
I have been playing with brown paper and Post-it notes for the best part of 25 years, and people often ask why I still bother to do this. The answer is simple: because it works. They say, "Can't we save time by getting someone to do it for us beforehand?" or, "Can't we get into…
Read More

→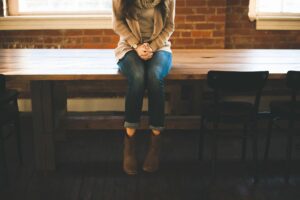 When is a team not a team? When they don't feel like a team. So how do you make sure your team does feel like a team? Make sure you allow time for people to feel like a team before starting your meetings Not in a structured "let's go around the table" kind of way.…
Read More

→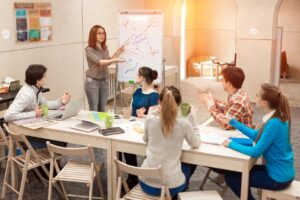 The value of leaders These days more than ever, it is easy to get caught up in the whirlwind pace of things that MUST be done. Consequently, this can result in a seemingly endless, breathless game of "whack-a-mole". If you ask leaders what they think the biggest value they bring is, many will say, "The ability…
Read More

→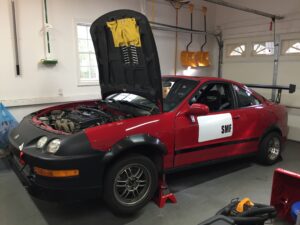 About three years ago, Vince and I had a conversation that went like this… Him: So, do you fancy building a Turbo Acura Integra (the beast) that can beat a record that has stood for over 80 years? Me: Sure! We had no idea how crazy this would turn out to be. Why do this?…
Read More

→
We can help you create clear strategy, aligned priorities and great repeatable processes!
Making Work Flow