It has been exactly one year since my business model changed to a new normal, literally overnight. I remember the moment it happened vividly. It was 4:30am on a Monday morning, I was just about to leave for the airport when my phone rang. It was my client for that week phoning to say that, due to the COVID situation, they were about to ban travel to all sites and I must not get on the plane. So, I got undressed and got back into bed.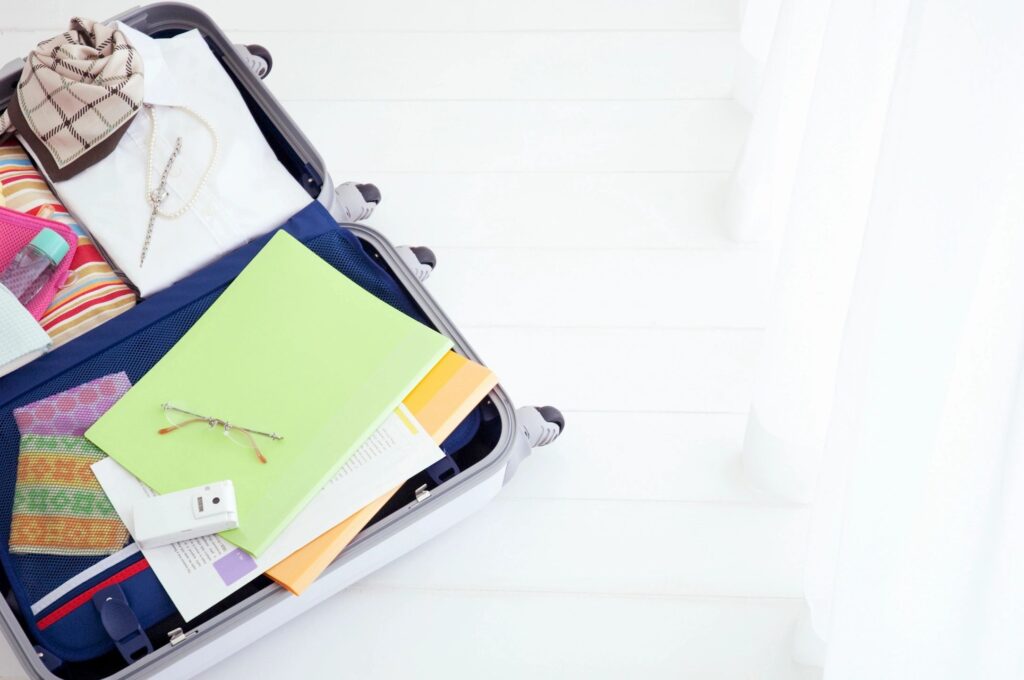 The early days
It took a couple of weeks before the relief of having a break, shifted into a slight unease about what I would be doing for the next few weeks. Maybe it would be a month or two, while the whole thing blew over. Luckily, I had no idea that my life would never be the same again.
The first month passed with no work, and no possibility of client sites opening up again in the near term. The panic then started to set in. What am I going to do? How am I going to be a consultant when I can't go anywhere? That is what I do! In fact, that is who I am.
Who is going to pay me to stay home and work over the internet? Will I have to close the business and try and get a job somewhere else? Even now I get a tight feeling in my chest reliving these questions.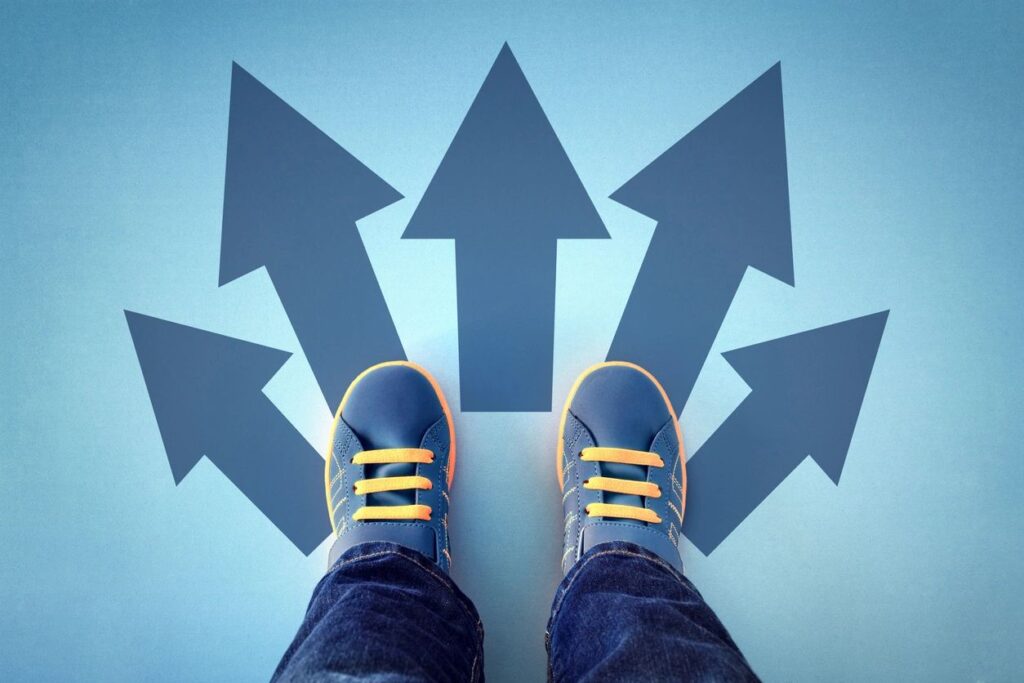 It's not just me
As it turned out, I was not the only one having to stay home, nor the only one having to figure out how to navigate a new normal. I am incredibly fortunate that most of my clients continued to seek my help. Not in exactly the same ways that they did before – I wasn't running around manufacturing plants any more, but in new ways, to help them with the new problems that they were facing.
One of the biggest needs since the start of the pandemic has been training; it is more important than ever that people can be self-sufficient and solve problems on their own or in small (mostly virtual) teams. The way I write and deliver training has had to change too. I have to admit that the very first time I did virtual training was a terrible experience – for me and the participants!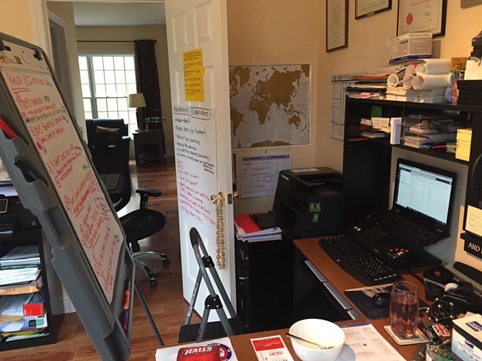 Another thing has been helping people to work together, to make what they do even better. I have run workshops of pretty much every size and description imaginable, with people from all over the globe. Never before have we had such a good opportunity to engage so many creative humans to solve problems together. And never before have we had such great tools with which to do this.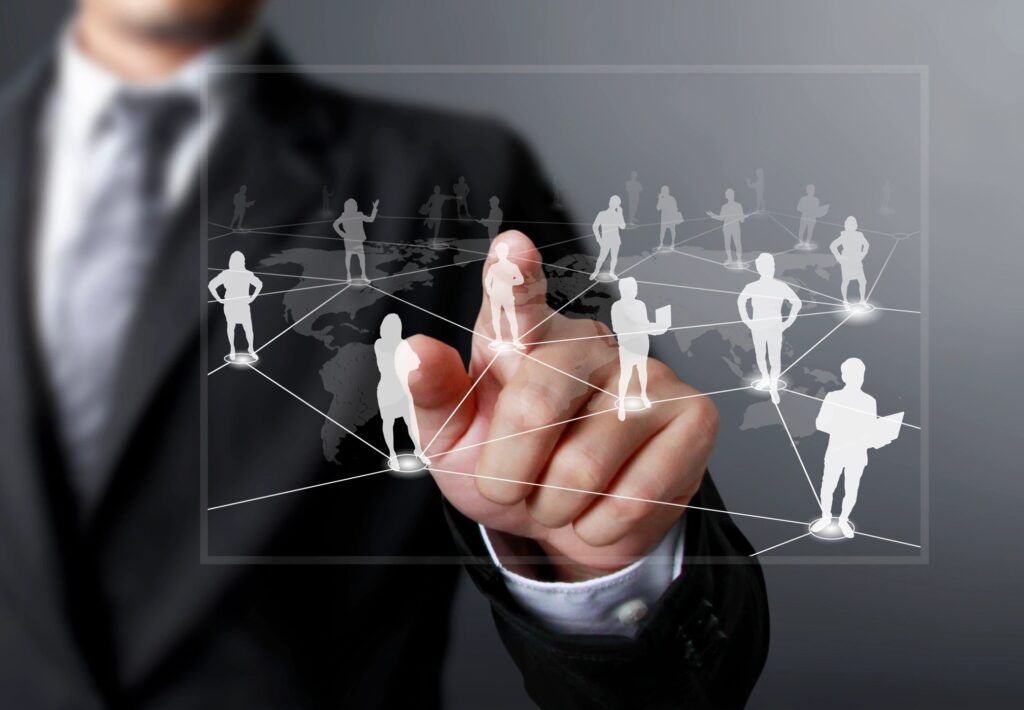 What's next?
So, while I do miss traveling and being face-to-face with people, I am more comfortable with life never being quite the same again. It is definitely more balanced now than it was, and I am not exhausted by constantly being on the road. I do hope that we will get back to more in-person interaction, as there is no substitute for being physically present with other humans. But I also think that there are many benefits a new normal way of virtual working – for those that can.
With much appreciation for all those who do not have the luxury of a new normal, those who keep us safe, and all those who put themselves at risk every day, doing what they do.
www.facebook.com/eli.sharp.52/