Consulting and Training Services
for Businesses and Leaders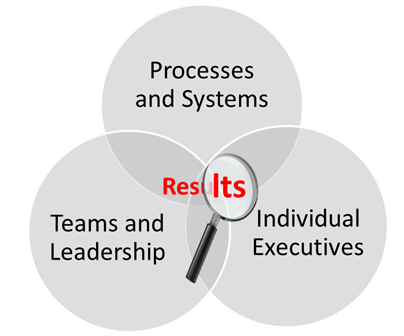 Any series of steps or actions taken to do something is a process. Systems are used to automate and control our processes (or parts of them).
First we need to understand exactly what is (or is not) going on. This is done by walking the process and its associated systems from end to end, at the 'Gemba' – with the people who are doing the work. The current reality is determined without prejudice or preconceived solutions.
Every piece of data available is used to determine the baseline performance. The process is analyzed, problem solved and optimized, finally an action plan is developed and executed.
This work is best done with a team of people who use the process or its outputs – capturing their ideas and incorporating them in the end result.
It is widely understood that the way to get the most out of people is to have them working together in teams, harnessing the power of the collective whole.
It is generally not understood that people need to be trained to work as a team, and they need specific tools and skills to succeed.
It is possible to gather data to determine the baseline performance of any team. This can be via interviews, meeting observation, or using group process evaluation tools.
We design unique interventions to deliver training and to build trust, essential for any team to truly excel. The results of these interventions are that teams achieve the skills and desire to work in concert together.
We work closely with individual executives on their leadership and effectiveness within their teams.
First, we gather objective data to help the executives understand how effective their current leadership behaviors are. This can be via interviews, meeting observation, and using evaluation tools such as an online 360 feedback assessment and personality typing.
We conduct individual coaching sessions which are designed to help build new skills and approaches, help explore new perspectives and deliver great results for the executive.