Experienced Business Consultancy
With a Unique Approach
We believe that humans are at their very best when in community, working together for the common good and having fun along the way. Sometimes, work or environment stress get in the way of this – or maybe people just don't have the tools to solve problems together. Our purpose is to help people thrive together in community.
Why the Japanese character 'Ki' in our logo?
Ki (or chi) is all about flow, and is central to who we are. When working with our clients we are helping them to flow their processes, as individuals and as a team.
We embrace the continuous improvement philosophies of Lean and Six Sigma. Eli actually had the opportunity to learn these in Japan 25 years ago, and has been practicing ever since. The 'Ki' in our logo comes from the Japanese Katakana character set, specifically reserved for foreign words or people.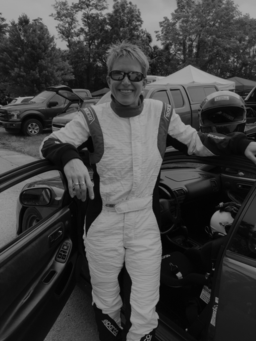 Everything we do is grounded in theory. We draw from engineering, business management, continuous improvement, organizational dynamics and coaching – with masters level qualifications in each. Our work is in the practical application of theory and teaching the tools, analyzing complex issues and making peoples' lives easier.
Our home is at the 'Gemba' – the Japanese term for 'real place' or where the work gets done, with the people who do it. We do not preach solutions from a vacuum. We have many years of experience leading that makes us hands on partners in the changes our client's want to make.
We have been leading and building passionate teams for more than 30 years.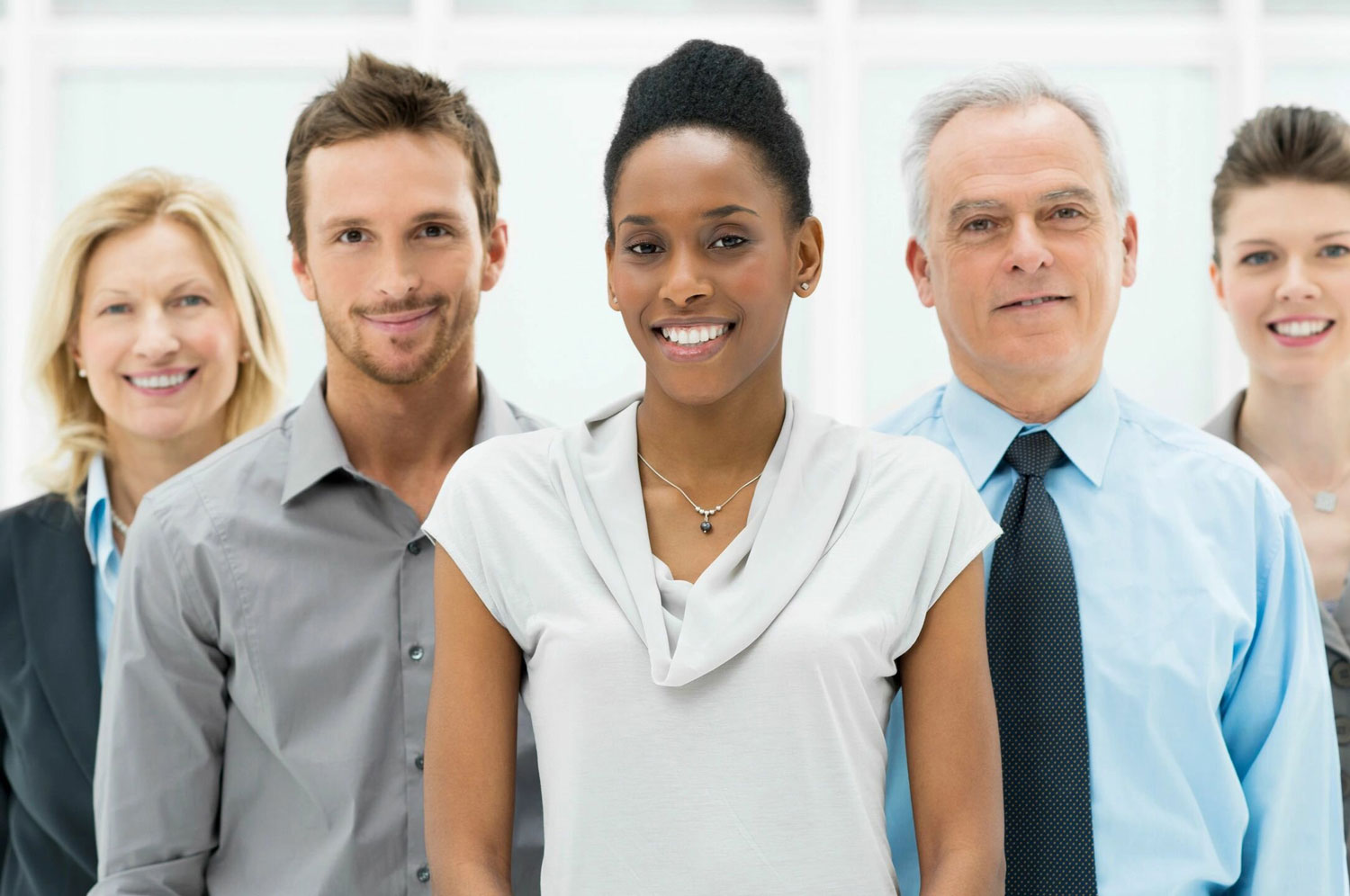 | | | |
| --- | --- | --- |
| Amgen | Pharmaceutical | United States |
| Association for Talent Development | Publishing | United States |
| Becton Dickinson and Company | Medical | United States |
| Becton Dickinson | Medical | Europe |
| Brand Partnership | Food | United Kingdom |
| Clinical Laboratory Standards Institute | Nonprofit | United States |
| Co-Active | Financial Services | United States |
| CooperVision | Medical | United Kingdom |
| EnerSys | Stored Energy | United States |
| Family Lives On Foundation | Nonprofit (Pro Bono) | United States |
| Hawker | Stored Energy | United States |
| Koi-Fly Creative Productions | Film Making | United States |
| Martin Baker Aircraft | Aerospace | United Kingdom |
| Medtronic | Medical | United States |
| MTF Biologics | Healthcare | United States |
| Pfizer | Pharmaceutical | Europe |
| PSE&G | Power | United States |
| Pu'ukumu School | Education | United States |
| Stored Energy Concepts | Stored Energy | United States |
| Strategic Marketplace Initiative | Medical / Healthcare | United States |
| Terumo | Healthcare | United States |
| Wisdom Toothbrushes | Personal Care | United Kingdom |